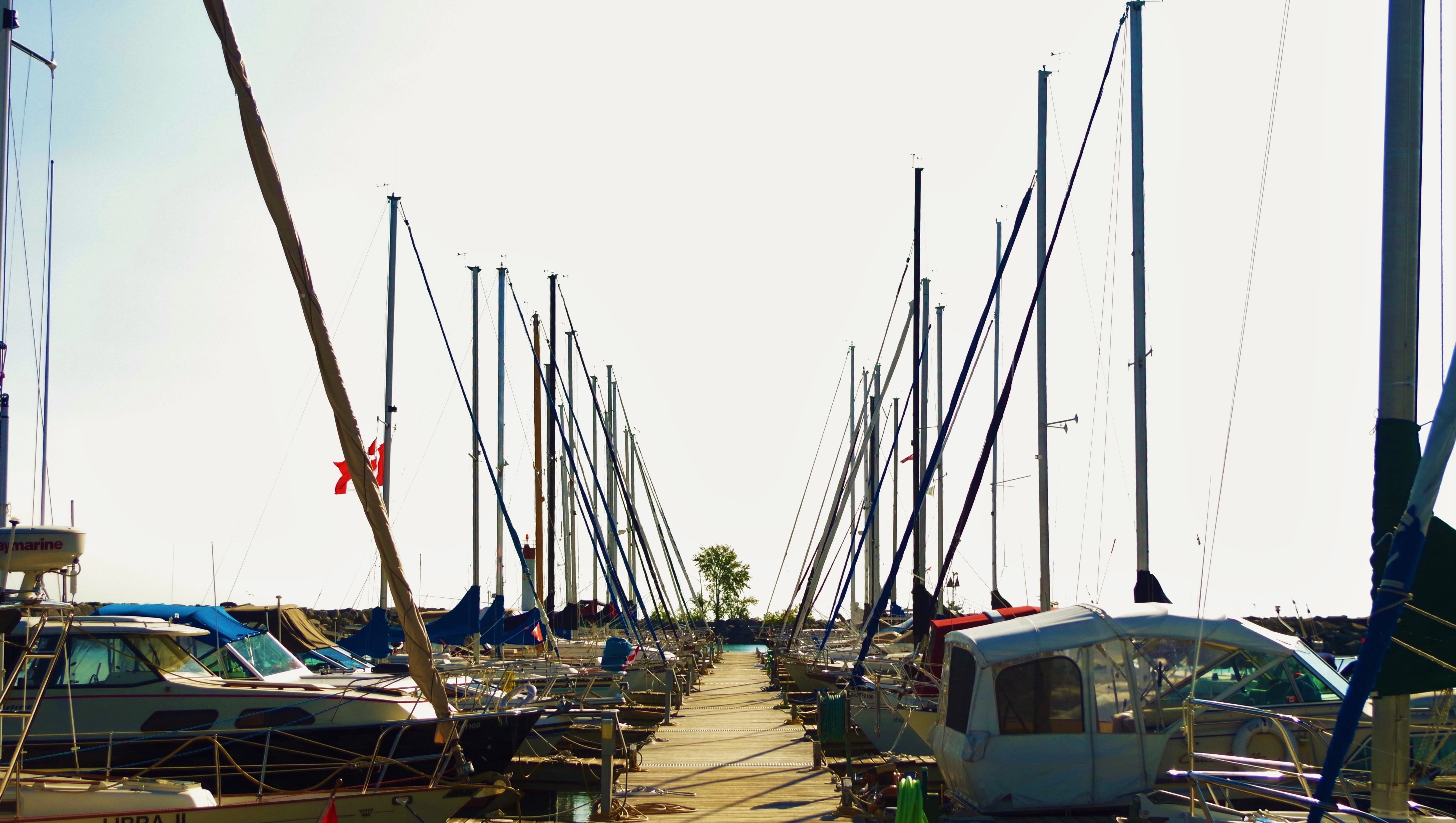 Take in the gorgeous view of Georgian Bay while watching boats sail into Meaford. Take a seat on Elmer Hodgkinson Lookout and soak up the wind, waves, and sunshine, or walk along our harbour wall to the lighthouse for a uninterrupted, panoramic view.
One thing's certain: A trip to Meaford isn't complete without seeing the harbour!
Please note that the Municipality of Meaford hosts and monitors this directory, however it is up to each business owner to keep their information up to date and accurate. If you have any questions or concerns, please contact communications@meaford.ca.
Contact Us